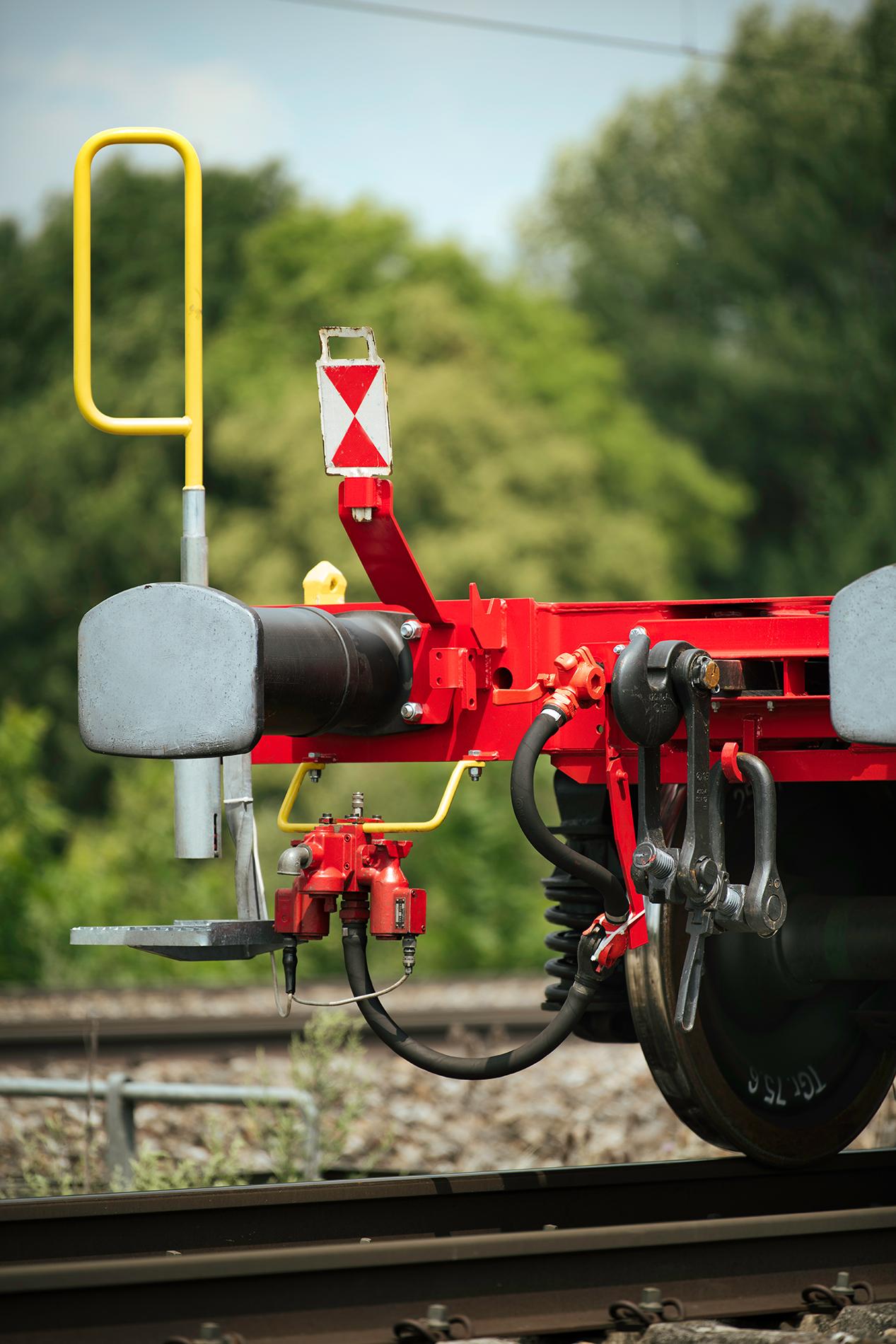 We write about rail.
Have you ever wondered what is behind rail freight traffic? What trends and innovations there are in this area and whether it is actually possible to connect the whole world by rail?
With four million HP, we transport over 115 million tons of goods across Europe and even to Asia every year.
And we want more.
We are part of Rail Freight Forward - the European coalition of rail freight companies with the goal of shifting 30% of freight to rail by 2030 to protect our environment.
Exactly with this power we aim to inform you about rail freight transport, its advantages and our products & services.
There is a lot going on in the world of logistics. A world, in which the Rail Cargo Group is not afraid to break new ground and successfully overcomes challenges and exploits opportunities.